They trust us!

As a specialist in sports marketing, Tendances.sport can assist you with your needs in Marketing & Communication, Consulting & Management, Sponsorship & Activation in the sports world.
www.tendances.sport

CLOISOL SUD, in existence since 1991, has over 20 years' experience in fitting out exclusively tertiary and industrial premises. We specialise in the creation, fitting out and renovation of work spaces, using removable and modular partitions.
www.cloisolsud.fr

The association helps the families of Nepalese heroes who have disappeared in the Himalayas to continue their lives and to provide their children with access to education, which is of immeasurable value. The association helps the children to have the opportunity to receive an education, which is not present in their villages.

Specialising in the organisation of expeditions, trekking, cultural and luxury personalised trips, WILD YAK EXPEDITIONS focuses on small private groups mainly in Nepal, Bhutan, Tibet, Sikkim and India (Ladakh).
www.wildyakexpeditions.com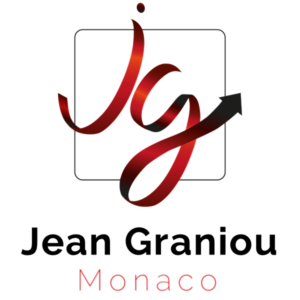 Jean Graniou is an electrical integration and installation company. Involved in the local economy for 100 years, we put our operational excellence and experience to work on your projects in the fields of engineering, works and maintenance.
www.jeangraniou.fr 

By 2025, +1. 8 billion people will live in water-shortage areas. To meet this vital challenge, our corporate mission at Xylem is to put technology at the service of optimizing water management, in order to preserve the resource.
www.xylem.com