Peak culminating at 8 201 m altitude on the border between TIBET, in the People's Republic of China and Nepal in the Himalayas. Sixth highest summit in the world and became very popular in the 80s.
Tibet is located in the southwest of China, bordered by the Xinjiang region to the north, Burma to the south, India, Bhutan and Nepal. With an area of 1.2 million km2, it is the equivalent of 4 times France. Its capital is LHASSA which serves as a base of acclimatization for the mountaineers coming from Kathmandu. City to discover with its many local monasteries with a Chinese influence (blue windows on many buildings) but with preservation of the Tibetan culture. Plateau region in the north of the Himalayas in Asia.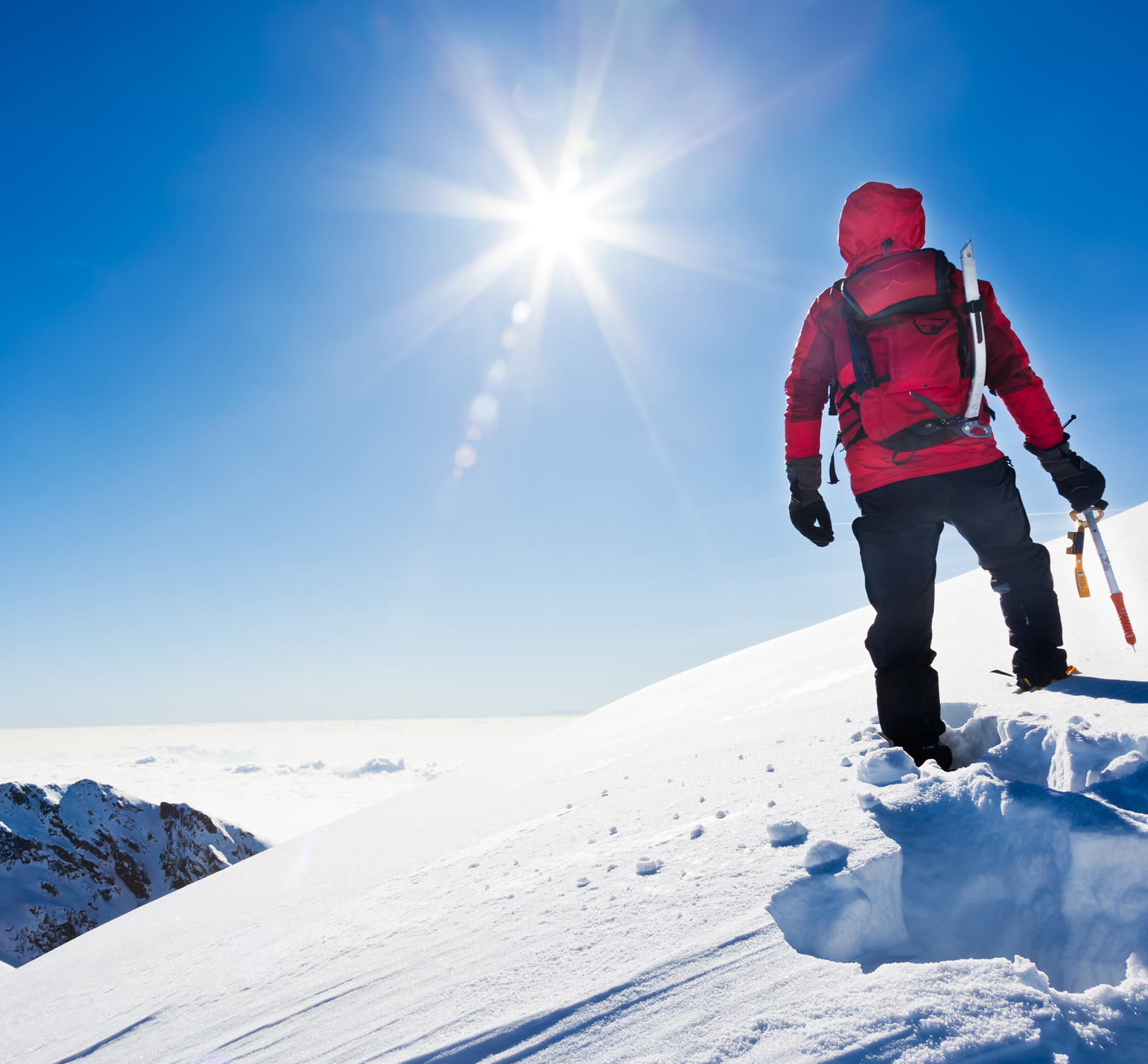 Etymologically, CHO YU comes from the Tibetan chomo which means goddess and from yu: turquoise, hence the name of Goddess Turquoise.
Numerous expeditions were made, including one by a 7O year old man who said "I am the happiest man in the world, I have just climbed a beautiful mountain…".
Quote from HONG: 'What does not succeed is not failure, giving up the challenge is failure'.
Data :
In 2020, 3000 climbers have reached the summit
1952 first reconnaissance of the North Face
1959 first female expedition (CLAUDE KOGAN) but failure at camp 4 (avalanche)
1984 Vera KOMARKOVA (USA) and Dina STERBOVA (CZECH REPUBLIC) are the first women to climb CHO YU
1988 Véronique PERILLAT climbed the summit and achieved the first female descent of an 8000m with a monoski
1994 world record for the speed ascent from base camp to summit in 18 hours and 45 minutes
2004 second summit for a double amputee (MARK INGLIS)
2009 summit climbed by a 70 years old man